Amazon AWS with a difference
The Most Secure, Extensive, and Reliable Global Cloud Infrastructure, for all your applications
Grey hound Can Help You use AMAZON AWS for Your Business
AWS is constantly adding new capabilities so you can leverage the latest technologies to experiment and innovate more quickly. What's New posts show how we are doing just that, providing a brief overview of all AWS service, feature, and region expansion announcements as they are released.
Our Team is ready to help you for migration to the Cloud where your businesses no longer need to plan for and procure servers and other IT infrastructure weeks or months in advance. Instead, they can instantly spin up hundreds or thousands of servers in minutes and deliver results faster.
Today, Amazon Web Services provides a highly reliable, scalable, low-cost infrastructure platform in the cloud that powers hundreds of thousands of businesses in 190 countries around the world. With data center locations in the U.S., Europe, Brazil, Singapore, Japan, and Australia, customers across all industries are taking advantage of the following benefits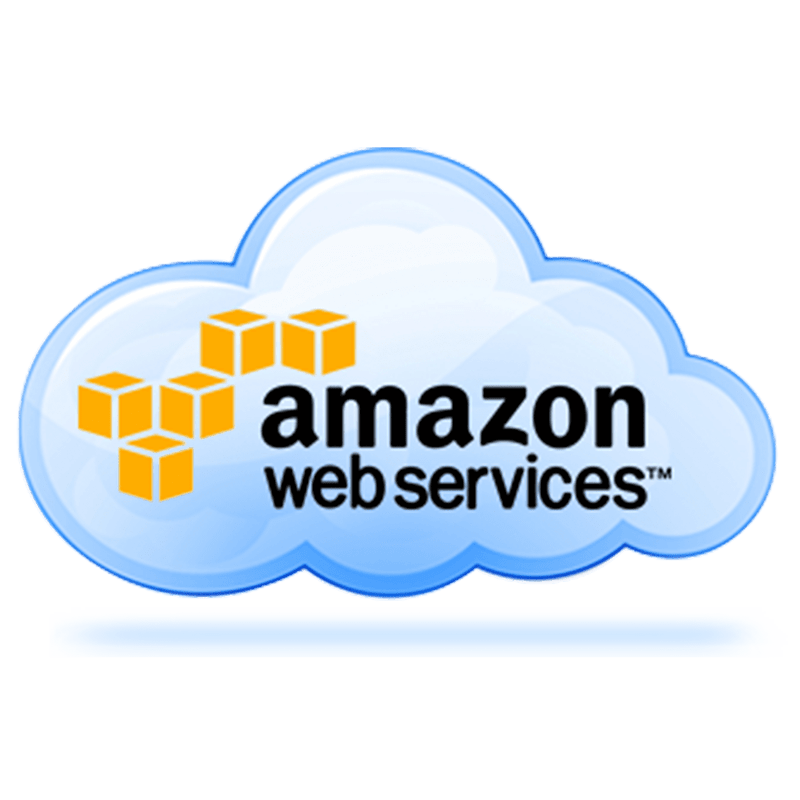 On the Go Pricing

The Free Tier

Performance

Deployment Speed

Security

Flexibility
Application Hosting

Backup and Storage

Content Delivery

Websites

Enterprise IT

Databases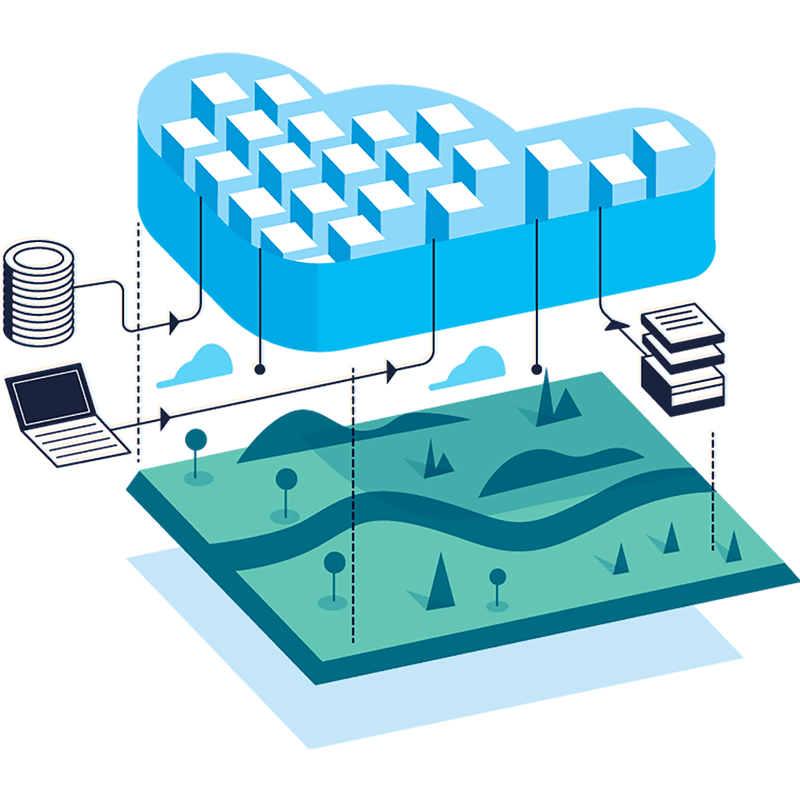 Cloud computing with AWS
Amazon Web Services (AWS) is the world's most comprehensive and broadly adopted cloud platform, offering over 200 fully featured services from data centers globally. Millions of customers—including the fastest-growing startups, largest enterprises, and leading government agencies—are using AWS to lower costs, become more agile, and innovate faster.
Why we encourage you to use AWS
AWS is a suite of hosting products that aims to take the headache out of traditional hosting solutions. Services like Dropbox and websites such as Reddit all use AWS. In fact we feel that we are in a good neighbourhood by being on AWS.
AWS isn't just for the Dropboxes and Reddits of the world, though. You and I can host a couple of servers on AWS and quite efficiently too. We recently have been using AWS to host the web backend for an enterprise web application we built for the mortgage servicing industry, which usually runs on high traffic during the office hours and a bit of less traffic in the off hours.
For transient events like this, AWS makes a lot of sense. The traffic is high during the day, and then will dwindle off, allowing us to manage the amount of server computation needed to host the backend without being tied into a yearlong contract, or paying for power we don't necessarily need.