SAP S/4HANA Cloud is a complete enterprise resource planning (ERP) system with built-in intelligent technologies, including AI, machine learning, and advanced analytics. It helps companies adopt new business models, manage business change at speed, orchestrate internal and external resources, and use the predictive power of AI. Benefit from tight, native integration between processes, industry depth, and a consistent in-memory data model.

Premium Support

Integrated Functionality

Ongoing Innovation

Business Agility

World Class Security
SAP S/4HANA Cloud enables new functionality to be adopted quickly with confidence
Embedded AI, analytics, and intelligent process automation
In-memory database and simplified data model
Capabilities and best practices for a wide range of industries
Consumer-grade UX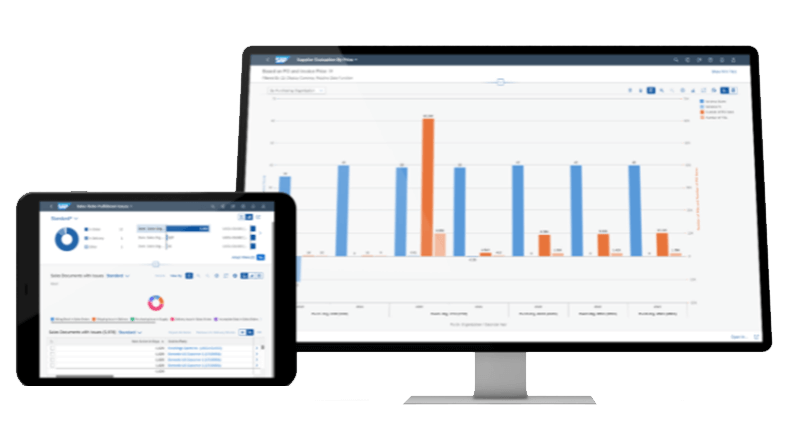 Standardized and automated processes
With SAP S/4HANA, we have standardized and automated processes, creating efficiencies throughout the business. Having a single source of data and advanced analytics gives us access to insights and trending data that informs our innovation agenda.
Powering Industry Transformation
SAP S/4HANA Cloud can help you establish consistent leadership for the top line, bottom line and green line – with a completer cloud ERP system.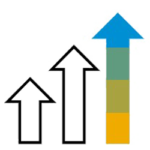 Seize opportunities
Benefits your top line
Consistently grow with new digital business modules and fully automated processes.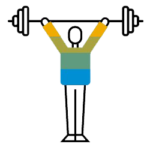 Master each moment
Benefits your bottom line
Consistently outperform with instant intelligence and actionable insights.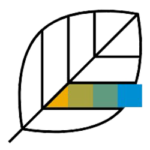 Define the new standard
Benefits your green line
Consistently elevate sustainability standards with industry best practices.