Move to new technology opportunities and platforms in days instead of months and embrace the future of business.

Guaranteed uptime 99%

24X7 Monitoring and support

Business continuity center

High security

Tier 3 certified TIA 942 rating
Grey Hound's Professional Services Can Deliver Your Change in Days and Save on Costs
Tech innovation and the pressures of the global Covid-19 pandemic are transforming every market sector and industry. We can help your organization respond to the challenges and rise to the next level.
Our work with Banks is an example of how we can support your business. One of our customers needed to respond quickly to Covid-19 but did not have the staff or resources to make necessary changes. We supplied the needed advice, technical support, and infrastructure to launch Customer's remote working service within 72 hours.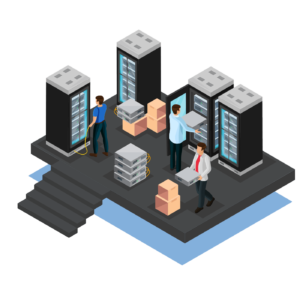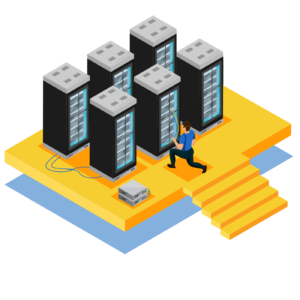 Our team and facilities can power your next project or innovation
We have experienced project managers, engineers, developers, and technicians who are certified professionals in more than 45 digital technologies.
We can deliver world-class results in specific areas:
Application/Platform Implementation and Integration
Network and Security Configuration and Monitoring
Backup and Disaster Recovery Solutions
Microsoft Product Stacks
Linux and Open Source Dev Environments
Virtualization Setup and Maintenance
Server Hosting and Storage Options
We can provide multiple solutions in every area
Integration is a specialty of our team so we can help your organization put its tools together into an effective workstream.
All our services are backed by the first and best Tier 3 Data Center in Iraq. World-class servers, international data bridges, dedicated network and security monitoring, and multiple site backups will give your organization all the power, speed, and reliability it needs from its network.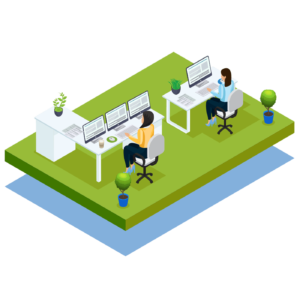 Implement new projects or outcomes 6quickly without the need for new hiring or infrastructure investment.

Access trained experts who can provide the best advice for your next digital shift.

Leverage the power of Grey Hound's first and best Tier 3 Data Center to power your network, servers, and software.

Achieve great value with a price-per-project cost structure.
Our Expertise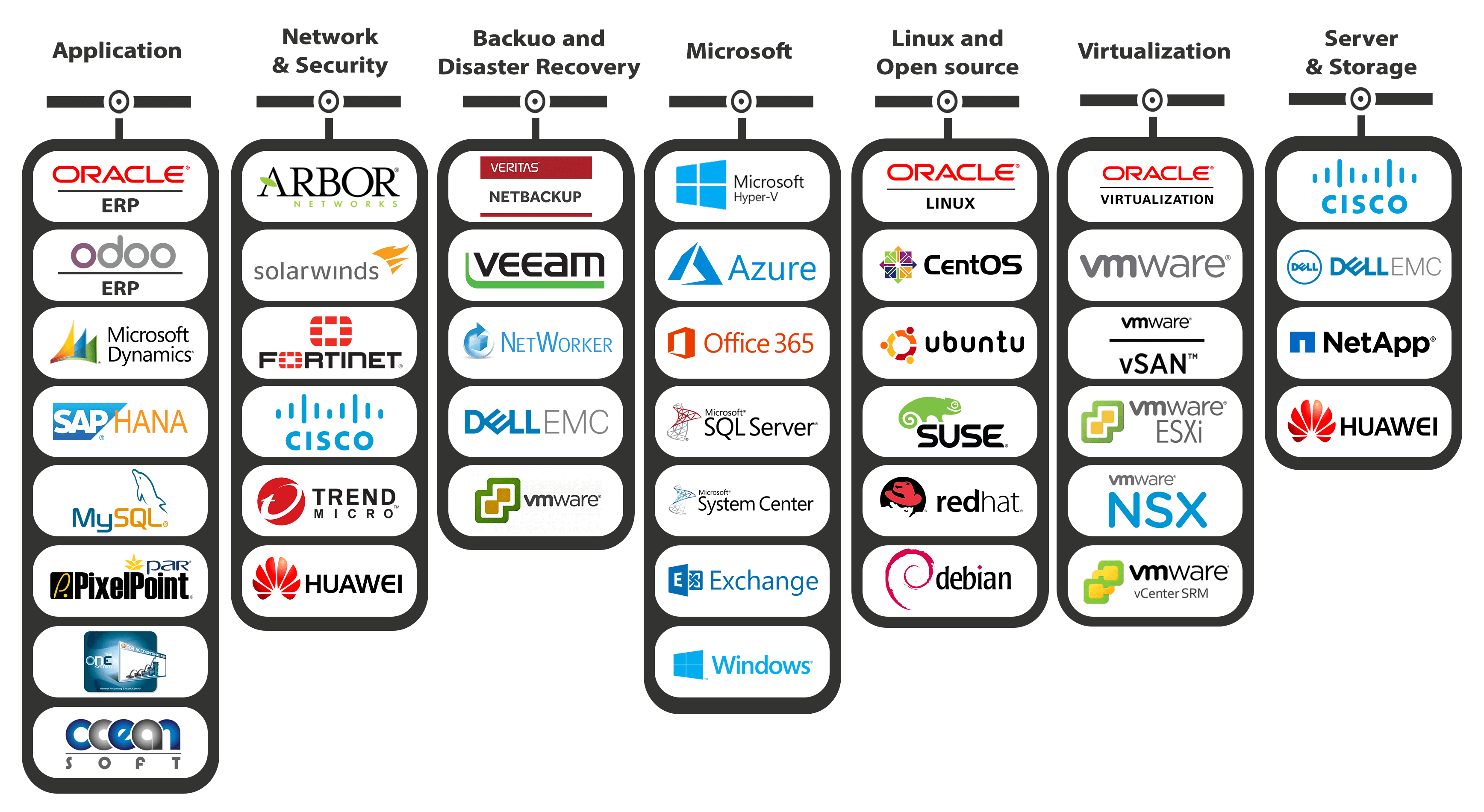 Certifications
Key to providing you with the type of service you deserve is the relationships formed, at all levels, between our team and yours.
Our philosophy when working with you will be to ensure that your needs are our priority, and it is principle that will form the basis of our relationship. Grey Hound is a people-focused business and client relationships are partner-led. Each member of the core team will have sufficient knowledge of your business to provide you with an efficient and non-disruptive service.
We believe our expertise and experience, combined with a practical approach and commitment to clear communication, provide our clients with a unique offering.
We hold these certifications: