Greyhound Datacenter
Greyhound Central combines world-class hosted services with blue-ribbon supplementary amenities, delivering organizations with a truly unified and unrivaled Greyhound data center experience.
From our lauded on-site disaster recovery suite to the fully stocked build rooms, our facility is the well connected, highly resilient home for your critical IT infrastructure.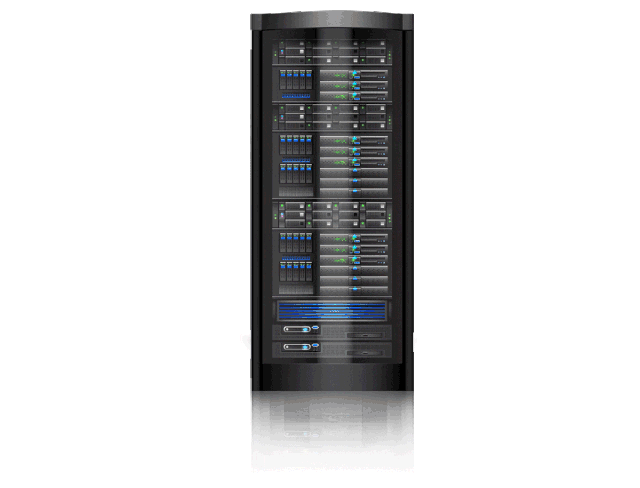 Technical Specification

Space

Security

Power

Support

Cooling

Connectivity

Network

Monitoring
Accreditations
Greyhounds's accreditations are a testament to our dedication to provide the highest standard level of service and security.

ISO 14001 Certified
Environmental Management System

ISO 45001 Certified
Occupational health and safety management systems


Payment Card Industry
Data Security Standard (PCI DSS)


ISO 9001 Certified
Quality Management Systems


ISO 27001 Certified
Information Security Management
( Pending )

Speak to a member of our team for more information on our hosting options