IaaS Private Cloud with a difference
Take back control of your data, avoid the pitfalls of cloud computing,
and enjoy world leading support to back you up every step of the way.

Optimized for Mission-Critical Applications

Dedicated Resources

Highly Secured

High Availability

Guaranteed Uptime
The Most Flexible IaaS Private Cloud for you
Here at Greyhound we believe in customer experience and security of data above all else. That is why in offering IaaS private cloud services we decided to provide two options:
Self-Managed Private Cloud allows your company full control of its cloud system.

Mission-Optimized: Optimized for Mission Critical Applications for best performance, availability, and scalability.
Automated: Rapid and uniform provisioning with clear monitoring and reporting.
Dedicated Resources: High-performance servers with world-class security and compliance certification.
Secured: Single-tenant environment with isolated network, compute, and storage layers.

Managed Private Cloud gives your business extra support when it's needed most.

Managed by ODP: All the benefits of a private server plus management and maintenance done.
Controlled and personalized: Retain full control of your services and allocated resources while leaving all IT-related routine and on-time tasks to us.
Hybrid Cloud: Choose your deployment, OS, and technology, and decide which applications go on a private server and which ones go on a public cloud to align your requirements.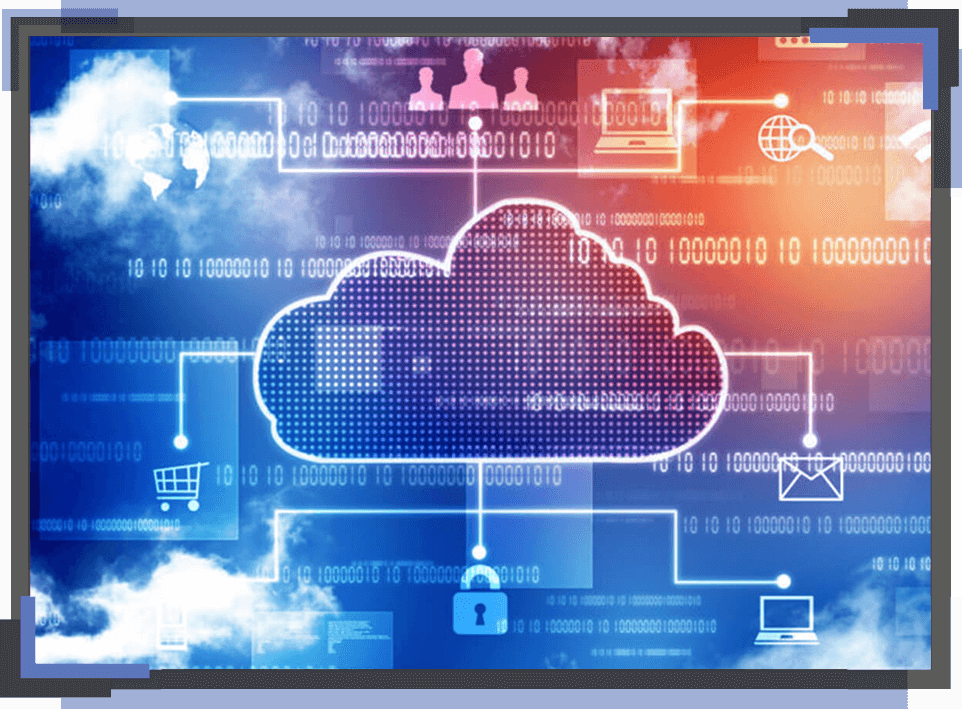 Full Root Access

Scalability

Mission-Critical Application Enabled

Dedicated Technical Support

Add-Ons
Optimized for Mission-Critical Applications

Dedicated Resources

Highly Secure

High Availability

Guaranteed Uptime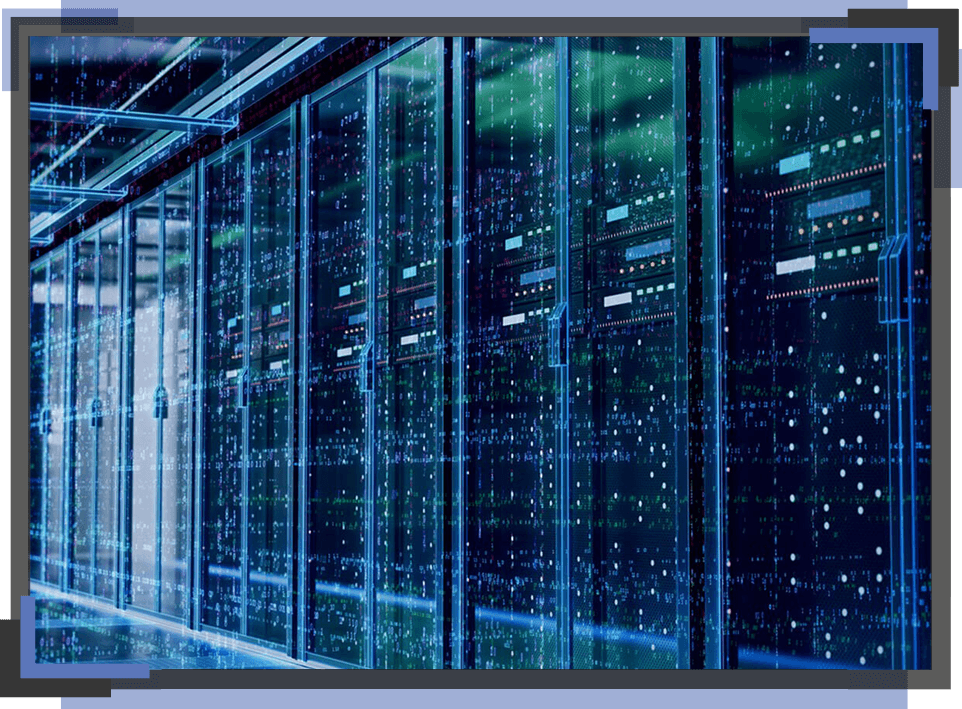 Join the Cloud Revolution to Help Your Business Rise
The only good downtime is no downtime. Natural disasters, computer failures, cyber attacks, and user error can all cause issues for businesses.
IaaS Private cloud services are an amazing tool for any business when correctly implemented and managed. They offer scalability, lower costs, and allow for efficient transmission of resources across an enterprise.
Businesses without cloud resources are stuck at the bottom of the performance pool, struggle with security issues, and could be harming the environment.
Cyber security is a major issue for businesses, with 375 attacks happening every minute.
A traditional on-premise data center is between 79-93% less energy efficient than a cloud solution.
Choose Your Private Cloud Network Carefully
Cloud is the future, there is no doubt. Failure to move to the cloud could already be costing your business money and exposing your data to attack. Data breaches can be disastrous.
Traditional server systems cost more capital to set up. Techs and engineers must be employed to service your business network. All these capital expenses tie up business funds in activities that are not part of your core business.
What is needed is a IaaS private cloud system that can enhance your performance and security in an affordable way.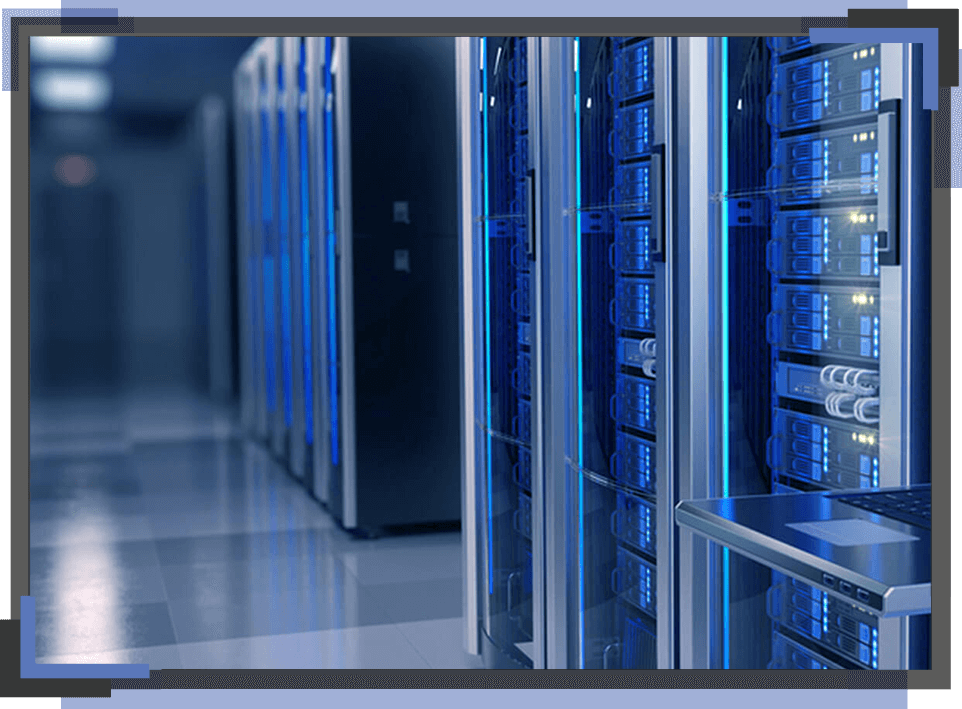 Hosting calculator
Our calculator gives you transparent, clear-cut hosting pricing on services within our data centers, including our Central site.