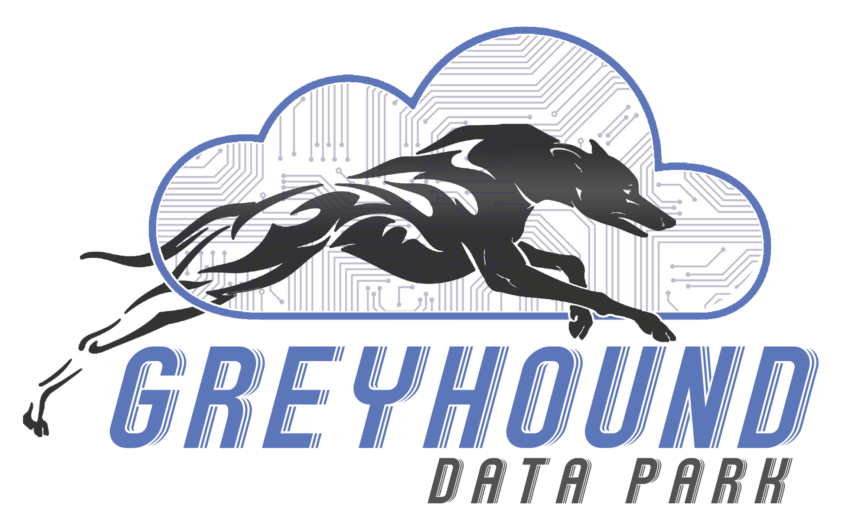 WE TAKE YOU BEYOND THE CLOUD
As server technology becomes more important to companies,
it is more common to see servers moved off site to colocation
facilities where they are more secure
Get Started Now
Colocation Servers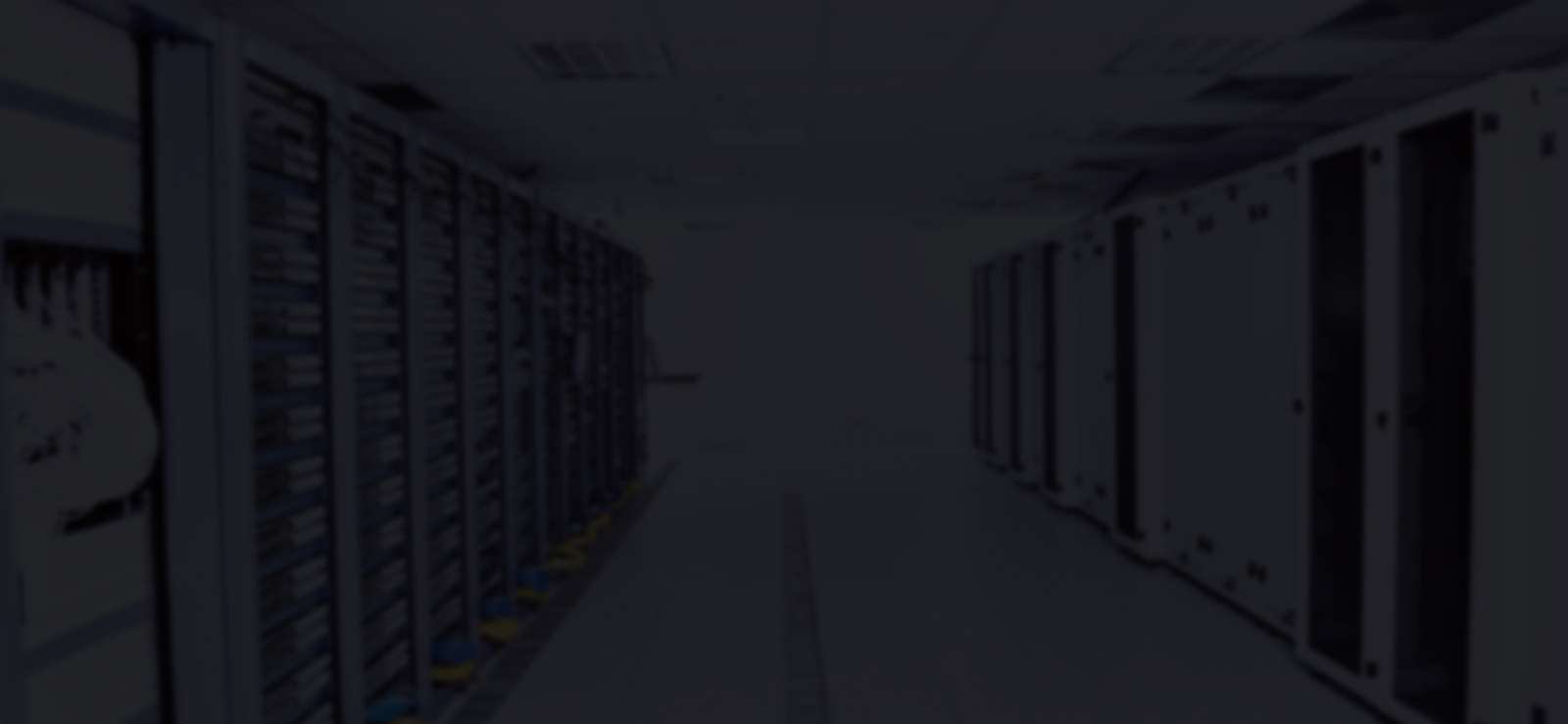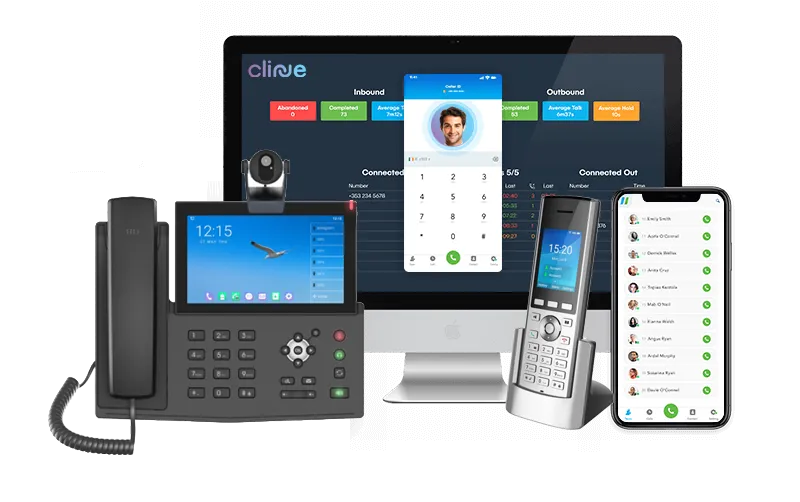 WE TAKE YOU BEYOND THE CLOUD
Reliable VoIP phone service with modern and advanced features from CLINE will transform your business to the next level and enhance your entire communications experience.
vısıt clıne
VoIP Services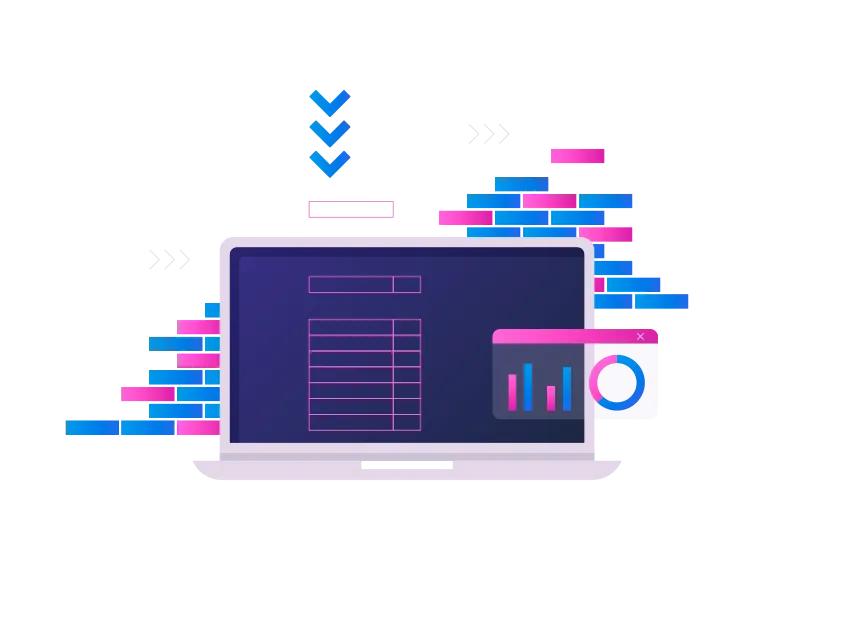 WE TAKE YOU BEYOND THE CLOUD
Explore a wide range of applications tailored
to meet the unique needs of your business
Get Started Now
SaaS Solutions Built for Success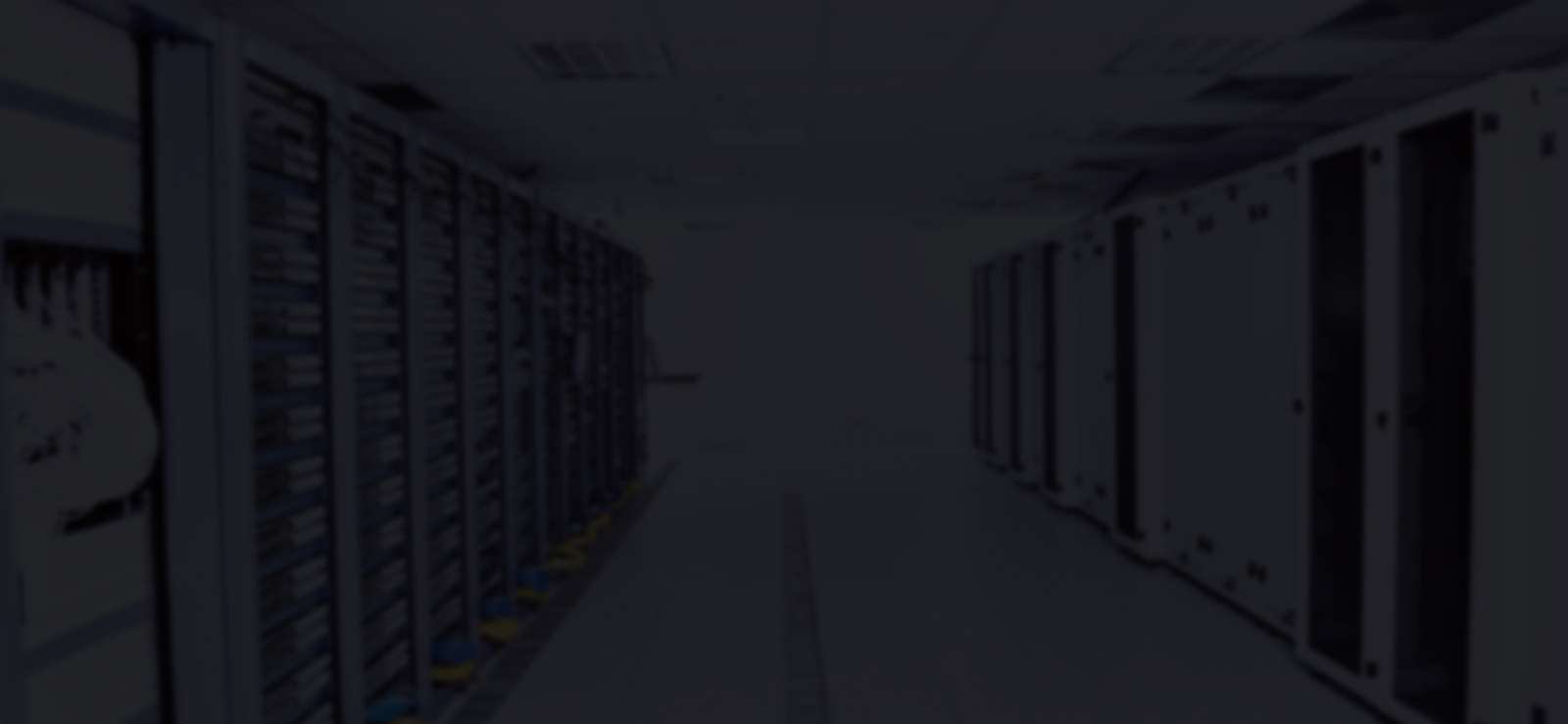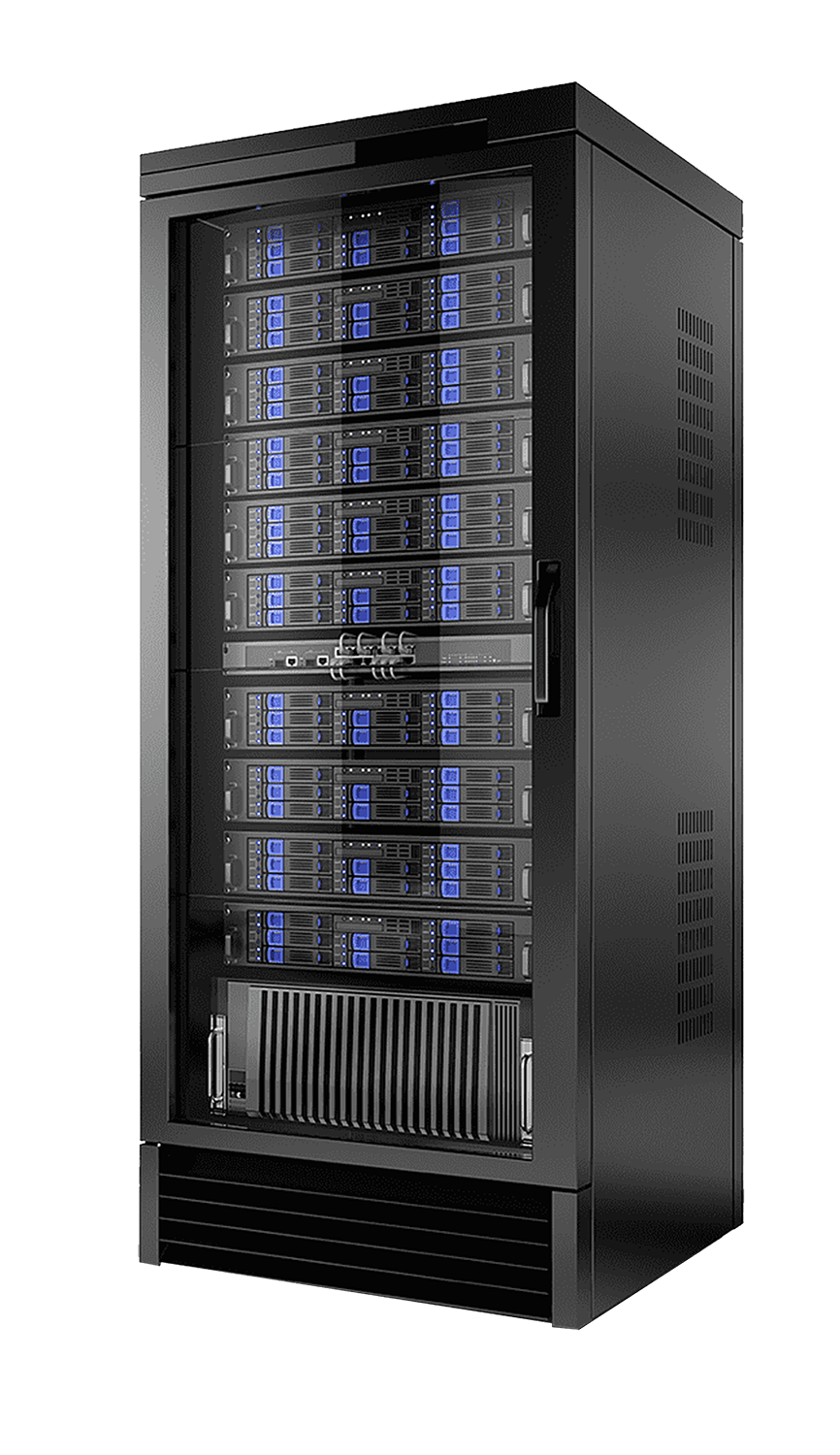 WE TAKE YOU BEYOND THE CLOUD
Infrastructure as a service (IaaS) is a form of cloud computing
that provides virtualized computing resources over the internet
Get Started Now
Hosting services
Welcome to Grey Hound
Grey Hound invests heavily to provide the highest standards of reliability, scalability, availability, security, and responsive data center in Iraq. Everything an organization needs to fully modernize its IT infrastructure can be provided starting from the physical allocation and ending at fully managed environment. We focus to deliver qualified service, giving you the ability to scale your business based on your exact need. We offer fully managed servers, virtual private cloud services, colocation, thus we deliver exceptional hosting through dedicated, connectivity and cloud services.
World class facilities
Our data centers combine world-class hosted services with blue-ribbon supplementary amenities, delivering a truly unified and unrivalled experience.
From our lauded on-site disaster recovery suites to fully stocked build rooms, our facilities are the well connected, highly resilient home for your critical IT infrastructure and cloud based services.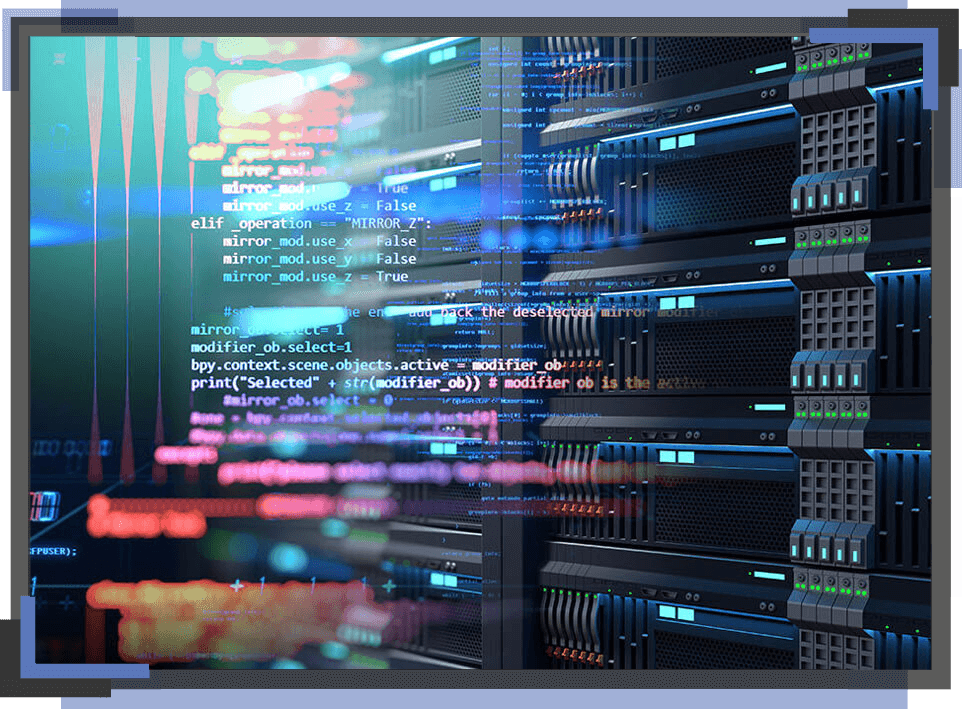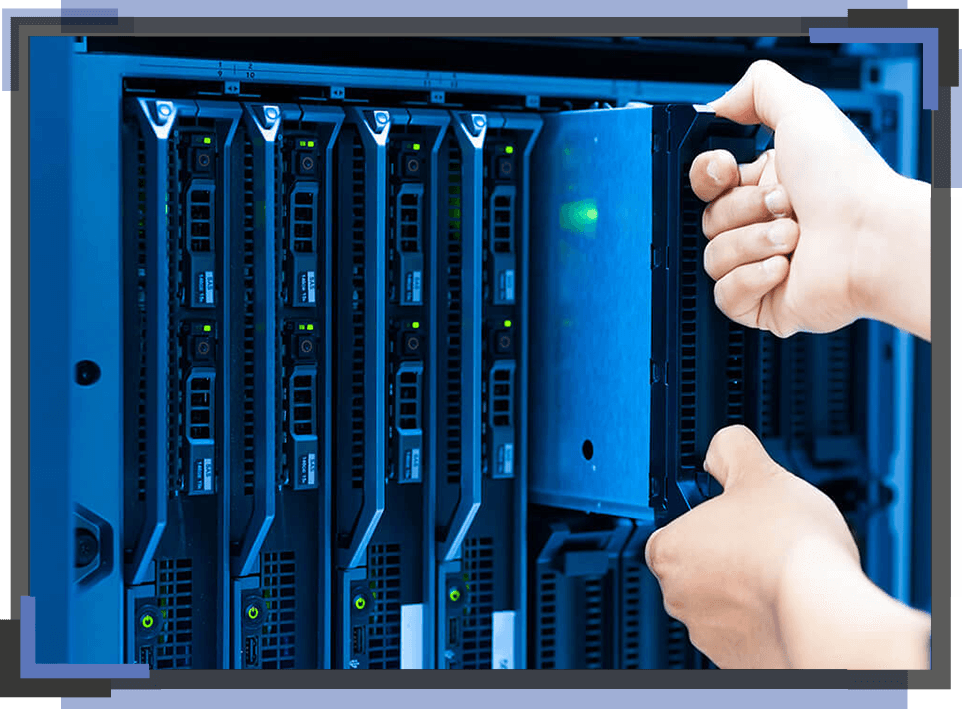 Flexibility 100%
Our data centers can act as your primary data center or as a backup and recovery site
Higher bandwidth
Better uptime and redundancy
Lower network latency
Rack space for servers and business-critical applications
Colocation connectivity
We deliver a multitude of unrivaled connectivity options, from basic internet breakout right through to fully-customized ultra-resilient network services .
we are able to offer different cabinet sizes to suit you, plus different power configurations according to your needs, on top of standard security and redundancy measures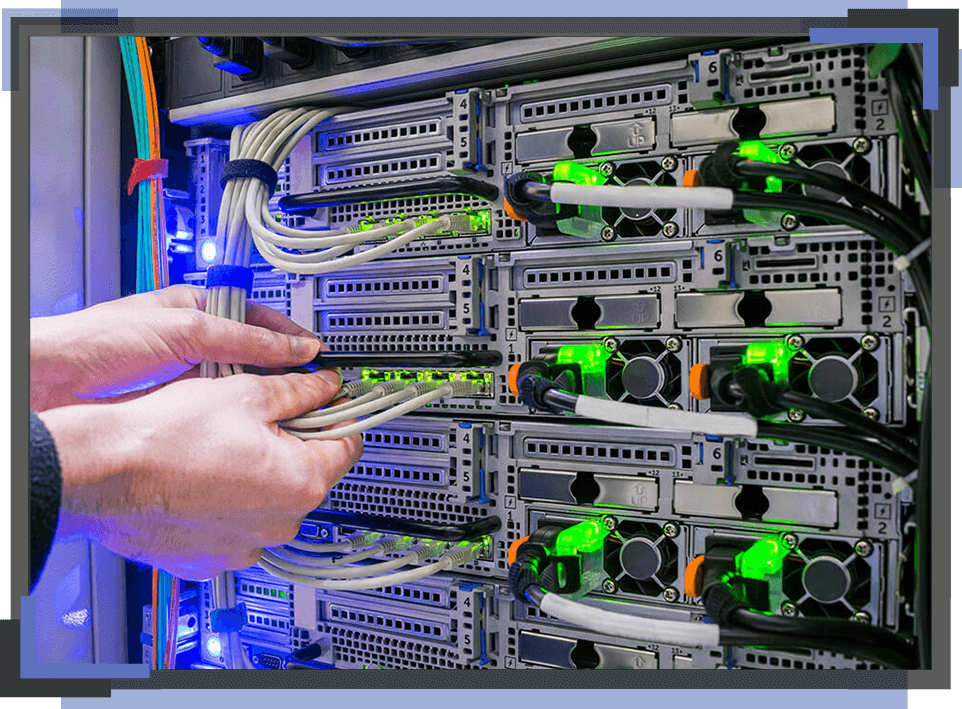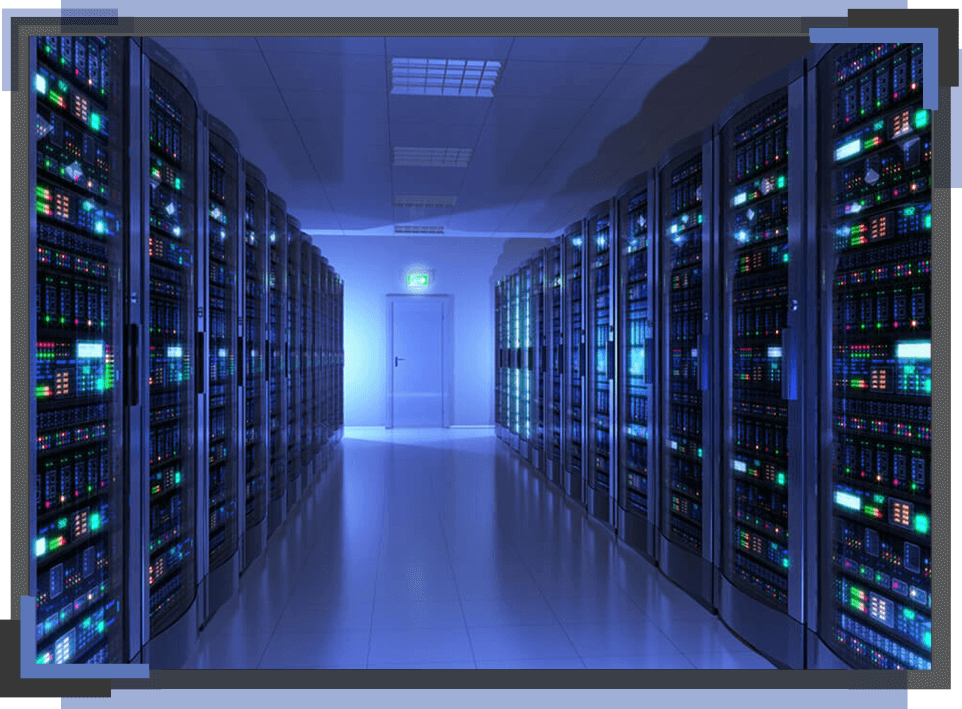 IaaS connectivity
Manage IT infrastructures such as storage, server and networking resources, and deliver them to your organizations via virtual machines accessible through the internet .
we can offer simple cost-effective IaaS solutions to virtual IT infrastructure, helping you move your servers to the cloud
All these features,
all to yourself.
Technical features
Expert 24×7 technical support

Enterprise-grade server hardware

Highly-resilient low latency network

Redundant power and cooling

ISO Certified
Accreditation are a testament to our dedication to provide the highest standard level of service and security

PCI DSS Certıfıed
Security services offer you all the support and experience you need from our team of experts

Monitoring & Support
Attention to the cloud environment, the application it maintains and all the systems installed in it

Guaranteed Uptime
The Service Up-time guarantee ensured by hosts is one of the key features of hosting plans
Our Datacenter
From our lauded on-site disaster recovery suite to the fully stocked build rooms, our facility is the well connected, highly resilient home for your critical IT infrastructure .